We are committed to reaching your goals through:
We Are Listening
Our strength in consulting comes from our active listening process. We don't want to jump in and give solutions before we've heard your story, met your team, and understood your situation. And when you ask for our help, we're in it with you for the long run.
Read A Case Study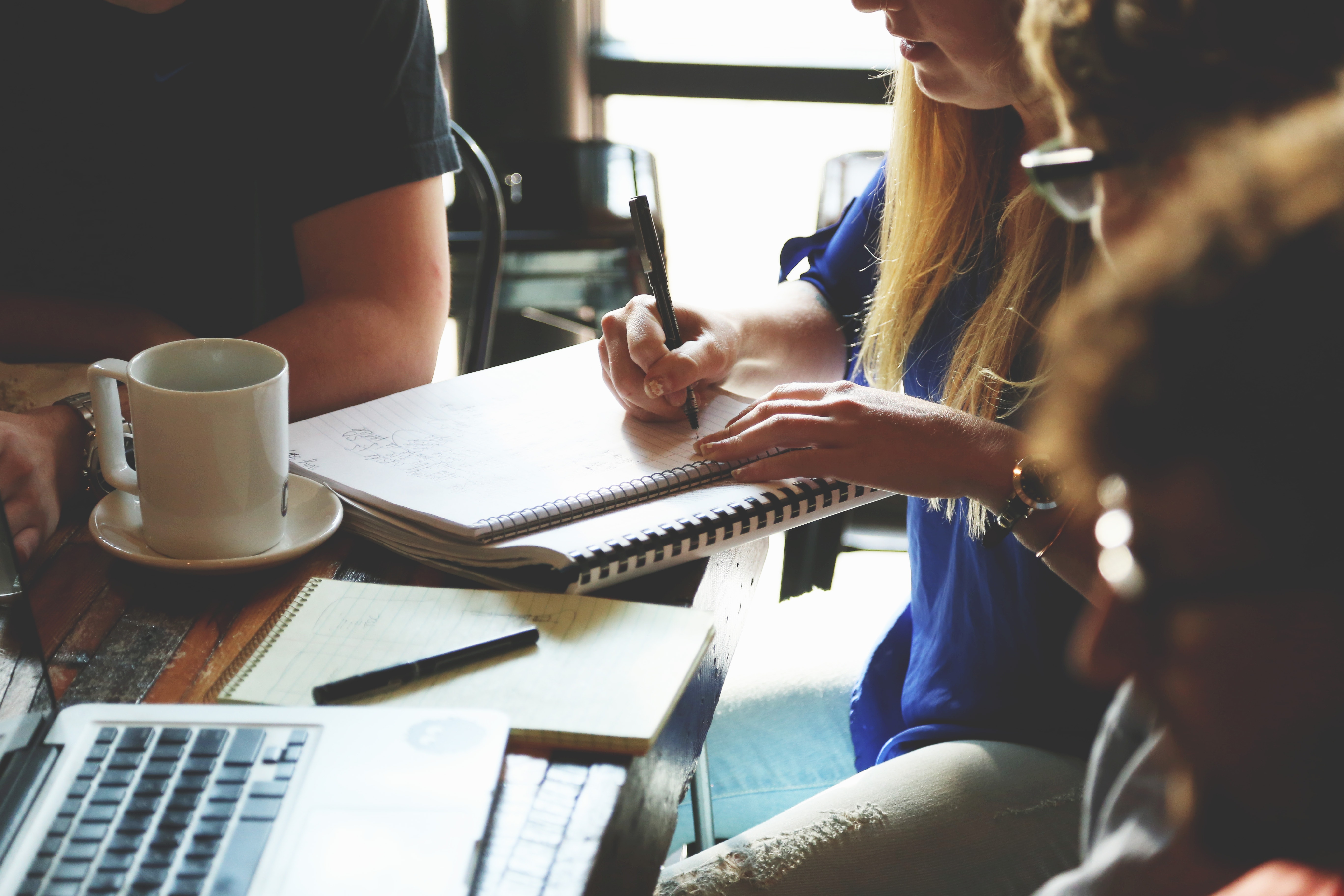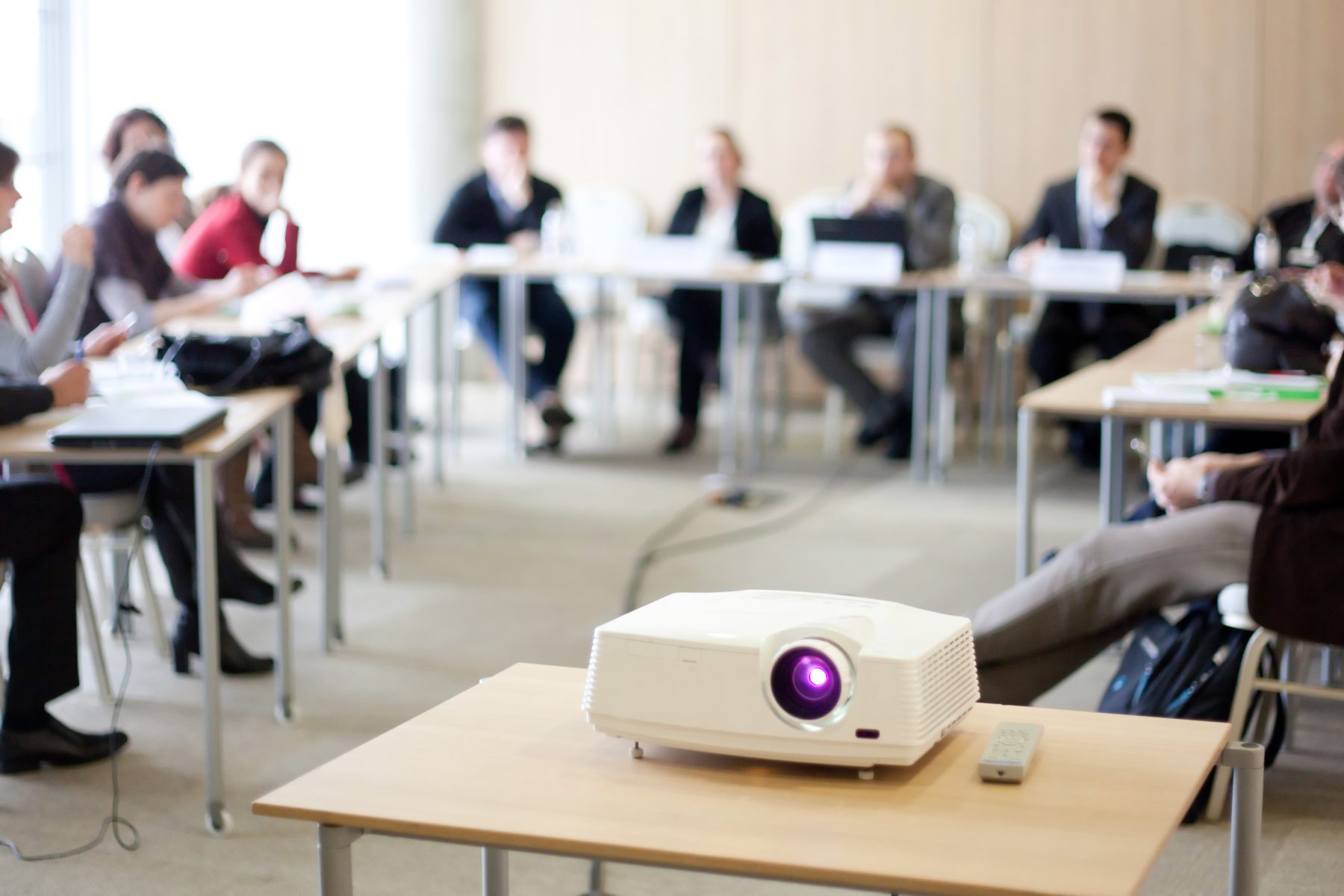 It's All About Relevance
Our training component is designed to be engaging, practical, and most importantly – responsive to your needs. We customize our training to give you real life examples from your own context and help you problem-solve and work through your pain points. Our training, like our consulting and coaching, can be delivered in English or Chinese.
See Our Training Offerings
Walking You Through It
When you engage our services, we are committed to being available to you. Regular coaching sessions with reflective and insightful dialogue will inspire and encourage you to decisive action and move you in a positive direction.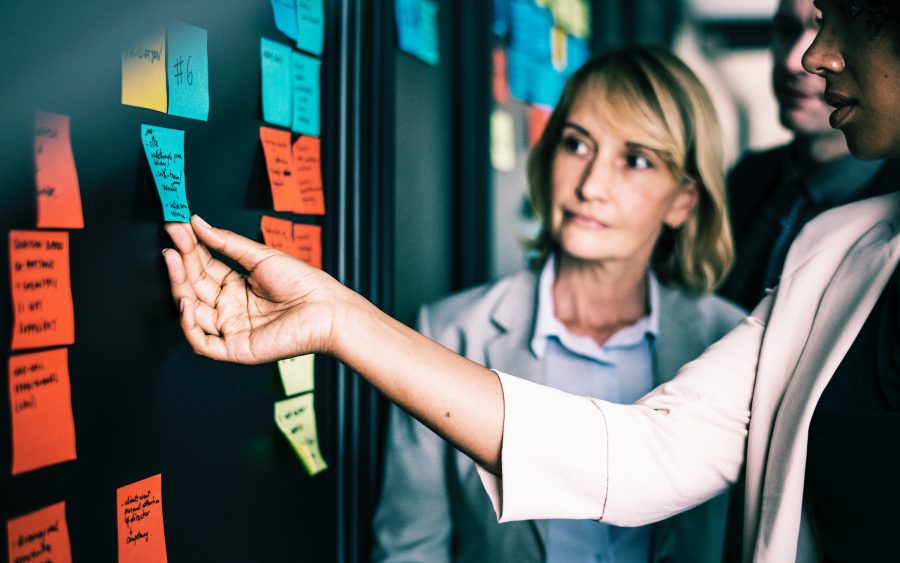 Ask Us For A Free Consult
Address :
info@iconnectcorporate.com