Training people since 2005.
Who We Are
In times where 75% of employees are leaving companies because of dissatisfaction with their management, and turnover of staff is at alarmingly high levels, employee satisfaction is becoming a problem. And when staff are unhappy, productivity drops.
In these volatile and changing times, the ever-globalizing corporate world is getting harder to navigate. Answering the questions of where your company wants to go and how it's going to get there becomes vital.
We are here to help you get to where you want to go, providing solutions to your corporate problems.
We seek to help your managers become leaders, and your teams become high performing, healthy and accomplish their goals.  With years of experience, in both China and beyond, access to award-winning management tools, and a commitment to journey with you all the way, we believe we have what it takes.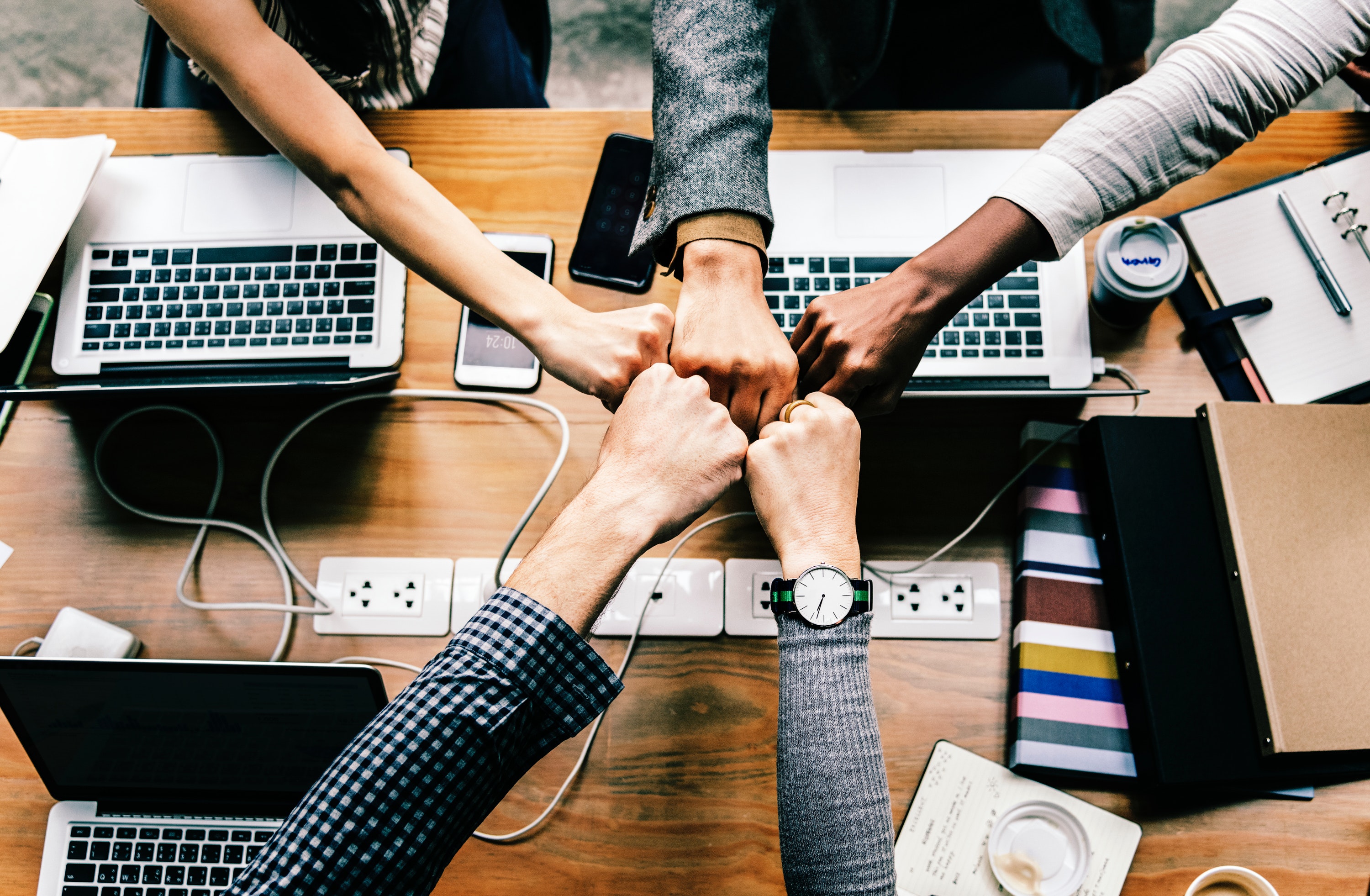 Our Team
Committed to serving your team, our team of consultants have experience crossing cultures, managing teams, and love being global citizens.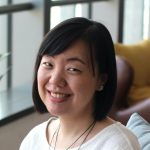 Our Board of Advisors
We are privileged to have a wealth of corporate experience, research and cultural knowledge on our Board of Advisors. We are confident that their knowledge helps us provide you with excellent service.