English for Professionals
Harnessing Your Intercultural Diversity
Utilizing the award-winning Global DISC™ tool, we help you understand your teams cultural strengths and areas for growth. When you understand each other, and your clients better, your team can harness this intercultural diversity and work effectively and make an impact!
Find Out More
Building Up Your Team
When people enjoy their job, they naturally work better. We make use of the best of our global team to give you team building that is unique, exciting, and backed by psychological theory. You will come away from our training understanding one another better, being more inter-connected, and ready to work together more effectively.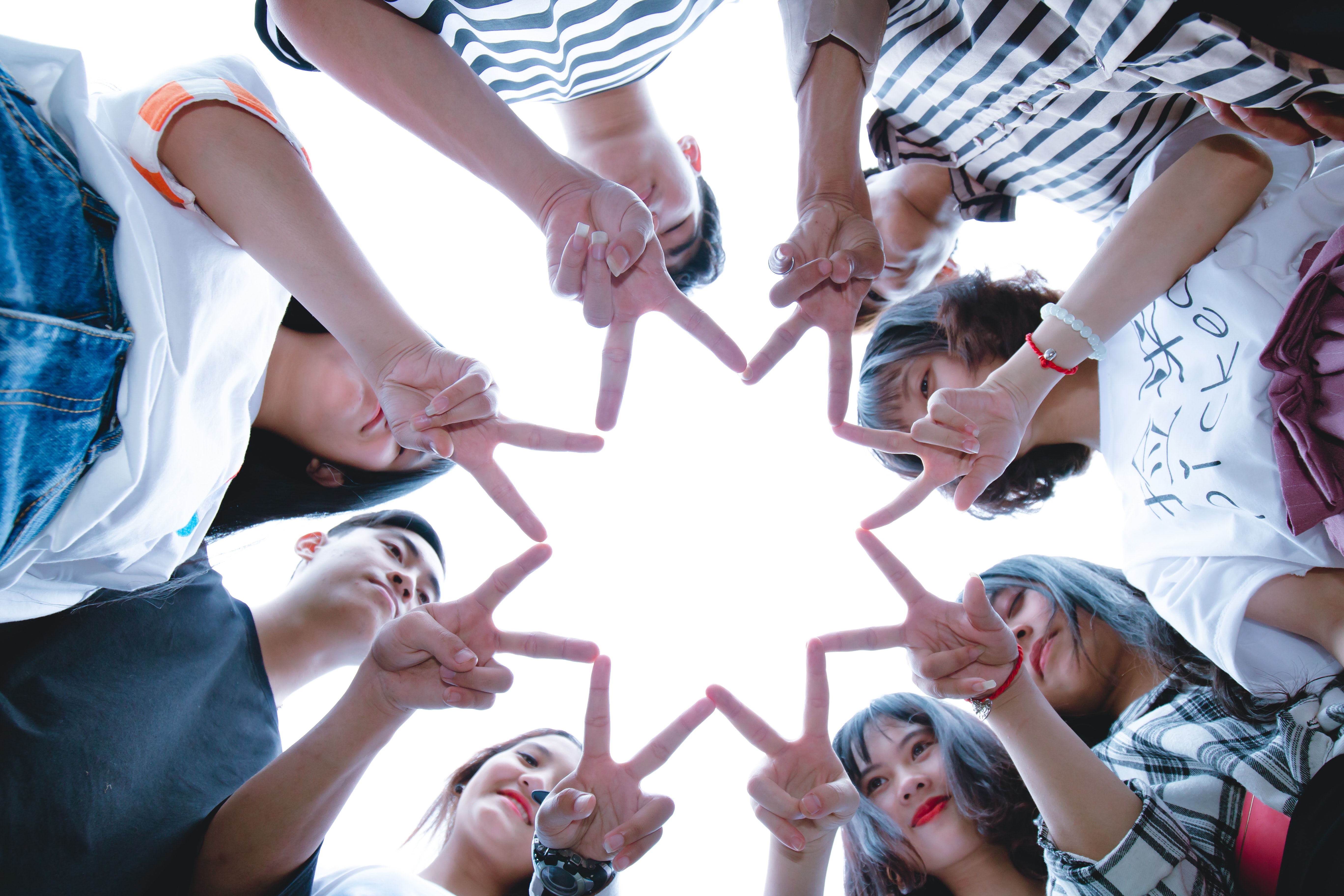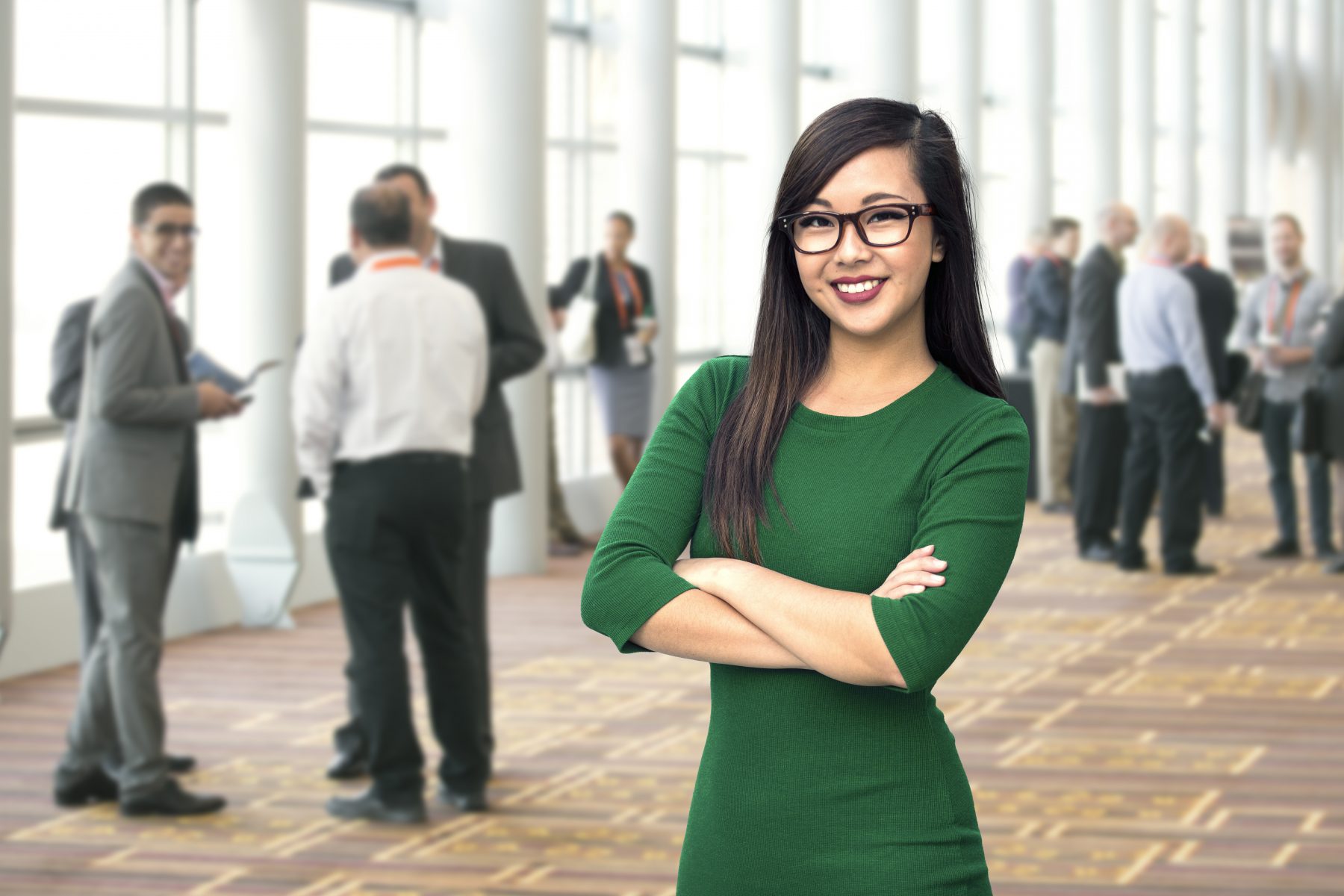 Excel In The Language Of Business
English has become 'Lingua Franca', or the common language, of global business. Our qualified Business English experts will help you and your teams enhance your Business English to help you reflect who you are – highly trained professionals who really know your area of expertise. Allow us to assess your needs, and put your best foot forward by communicating effectively and professionally in English.
Address :
info@iconnectcorporate.com