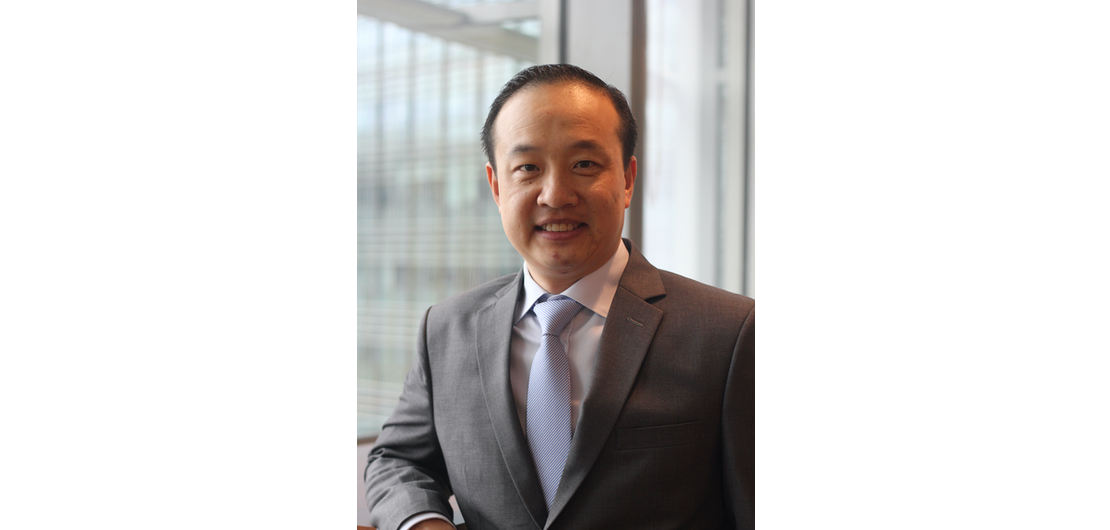 Our Director, John Yeo (CA)
Member of the Institute of Chartered Accountants, Australia. Accredited Trainer in Global DISC™
John's background and 12 year career in the audit & advisory business of KPMG Australia and China, as well as his experience in leading teams in the community, has given him insight into both corporate culture, as well as leading effective teams, and over the past 6 years with iConnect, has been helping individuals and workplace teams realise their full potential through consulting, training and coaching.
John has led multiple teams, including inter-cultural teams comprised of people from many countries, including Australia, USA, UK, India and China.  Having lived and worked in China for over 8 years, he also understands what it is like to be of a Western educational and work background and not just learn to adapt but to engage and thrive in the Chinese work environment.  Taking time off from work to intentionally study Chinese language and culture has also equipped him to further understand the Chinese mind-set and know how best to inspire and motivate his team.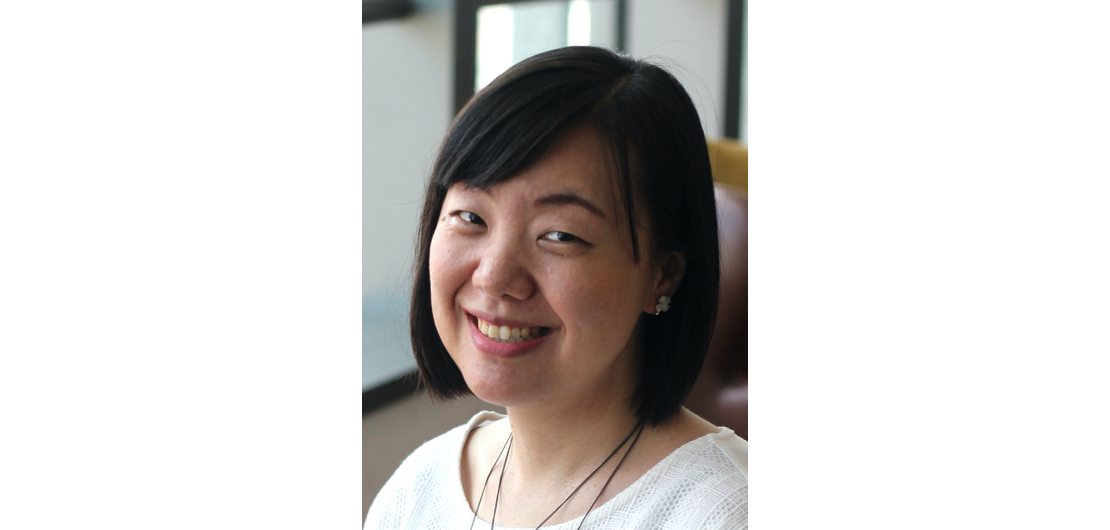 Tracy Cheng, Team Building & Personal Development Specialist
Certified Play Therapist. BSc (Risk Management), CUHK
Tracy is a certified play therapist. She is passionate about seeing people grow and live out their lives meaningfully. She loves to journey with and coach people using boardgames and other tools in order to achieve their life goals.
She graduated from the Chinese University of Hong Kong with a major in Risk Management Science and a minor in Integrated BBA. She worked for more than 5 years in Asia and Africa as a supervisor of community projects. She also spent another 5 years living and teaching in South East Asia, including a national university in Indonesia. These cross-cultural experiences made Tracy very sensitive to the importance of functioning well amidst intercultural relationships.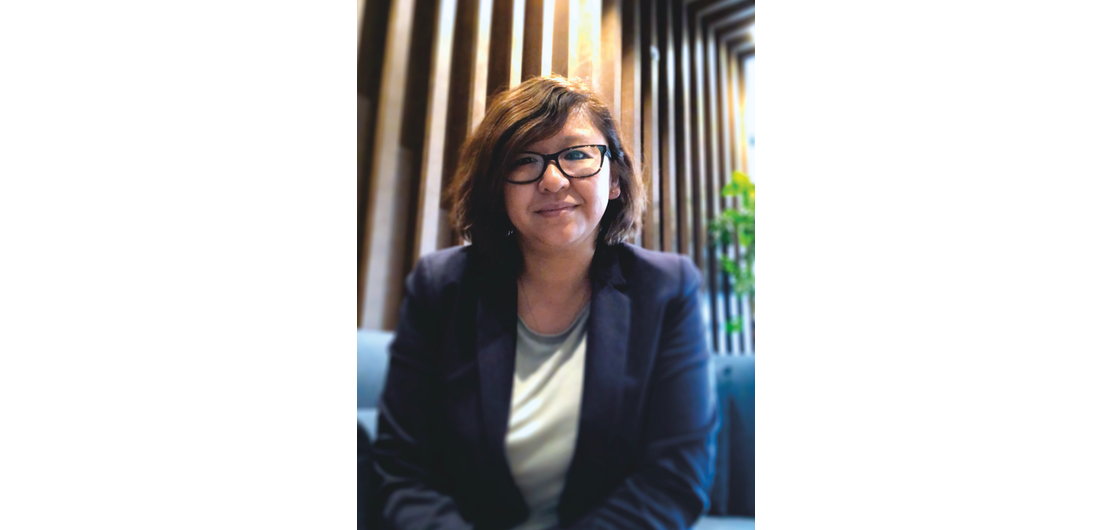 Bec Yeo, Program Director & Lead Trainer (English for Professionals)
Native English speaker. Certified TEFL and Business English Trainer (Cambridge CELTA).
Bec was born and raised in Sydney, Australia, graduating with First-class Honors in Chemical Engineering at the University of New South Wales. She has lived in China since 2005, and has taught IELTS, university-level English at Central University of Finance & Economics and Beijing Jiaotong University, and Business English at China Medical Tribune. Her interests include spending time with her husband John and their two children, digital art and graphics, painting, reading & videography, as well as scouring the Harvard Business Review for helpful articles on productivity and how to maintain a healthy work-life balance.
As a trainer she believes that the person who most understands what the student needs is the student themselves. Her approach to her students is to first find out their needs, passions, interests and to learn about their work. Subsequently, from her own avid reading, Bec seeks to find real-world material that speaks to her students needs and interests, so that their learning is practical, relevant and memorable.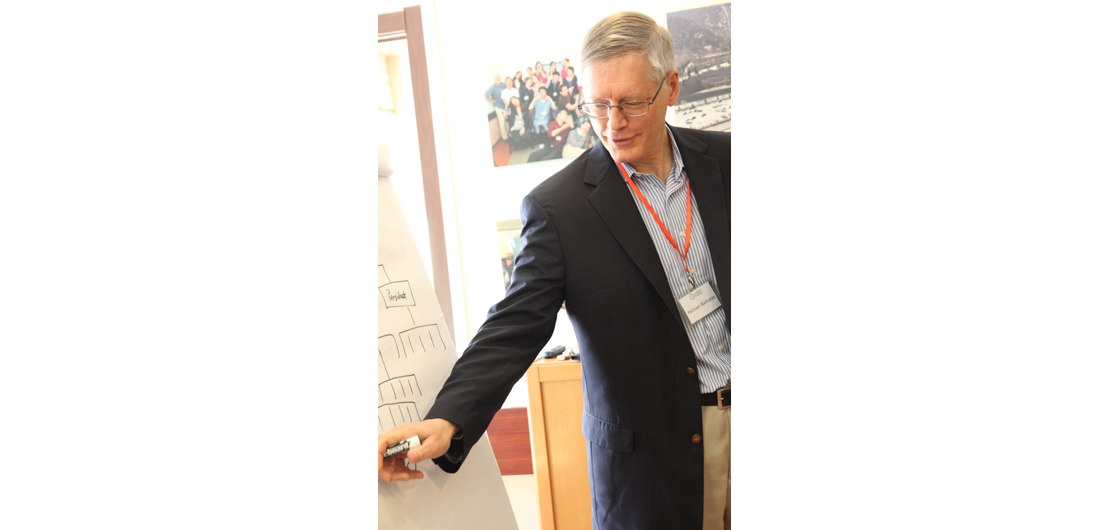 Dr Michael Barbalas, Executive Consultant
Dr Michael Barbalas is from the USA and is a China-based speaker and consultant. With over 25 years of management experience in China, in companies including Goodrich and UTC Aerospace Systems, and as President of the American Chamber of Commerce from 2006-2010, Michael brings a wealth of US-China business expertise. He holds a B.S degree in Chemistry from Rose-Hulman Institute of Technology and earned his Ph.D. in Chemistry from Cornell University, and reads and speaks fluently in Chinese.
He is a frequent speaker in both the USA and China on US-China investment and business, and is a member of the National Committee on US-China Relations.
Shireen Chua (MSc, MBA), Third Culture Solutions
Shireen Chua, founder and Director of Third Culture Solutions, a New Zealand-based company called Third Culture Solutions, offering is consultation, coaching and workshops in the increasingly important area of diversity and inclusion and a valued advisor to iConnect Corporate Solutions.
Shireen is a Malaysian-Chinese New Zealander, with personal and work experience in the area of crossing cultures, including study in the area of Cultural Diversity and Intercultural Competence of individuals and organizations. She has spent 15 years working in culturally diverse settings in New Zealand, from project management in IT and university to managing diverse teams.
She completed her MBA from Southern Cross University, with her research project focusing on "Culture Matters: How NZ Organisations develop Intercultural Competency". Shireen is certified by the Cultural Intelligence Center as a CQ Trainer (Advanced) in 2016 and has completed her Professional Coaching accreditation through ICF.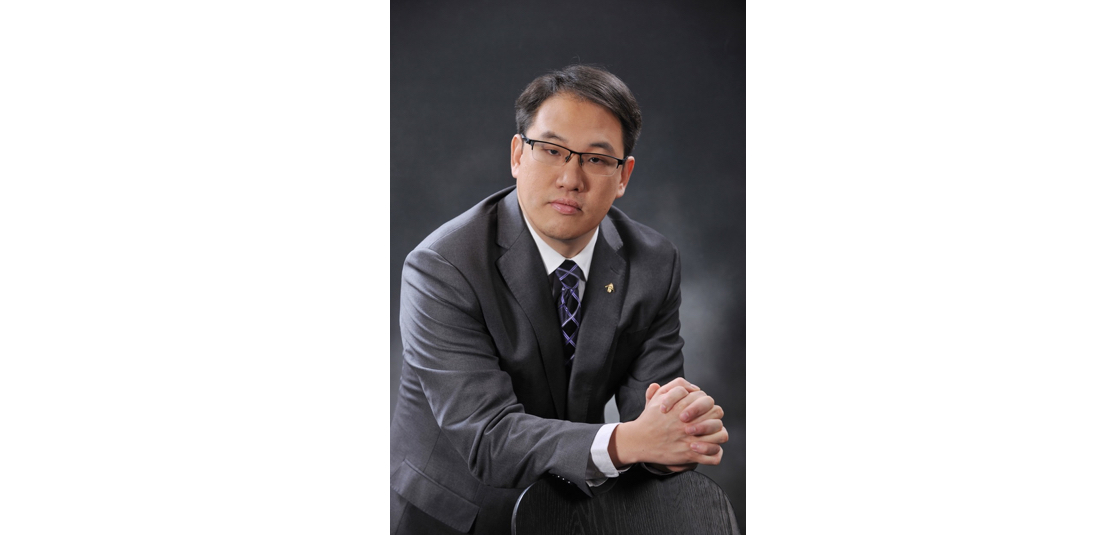 Dr Byron Lee, CEIBS
Dr. Byron Y. Lee is Assistant Professor of Management at China Europe International Business School (CEIBS). He received his Ph.D. in Industrial Relations and Human Resources from University of Toronto. Prior to joining CEIBS, he was an Assistant Professor in the School of Business and also the International MBA Academic Director at Renmin University of China.
Dr. Lee has given keynote speeches in Australia, Japan, Taiwan, China and Switzerland and at the Asian Talent Management Conference to HR executives in Hong Kong. He has also consulted for the government of Canada and Hydro One and has provided corporate training to multi-national companies such as L'Oreal, Johnson Mathey, Perfetti van Melle, Bank of Communications and Taiping Life. He has also taught in the Global CEO program organized by CEIBS/Wharton/IESE. We are honored to have him as a valued advisor to the iConnect Corporate Solutions team.